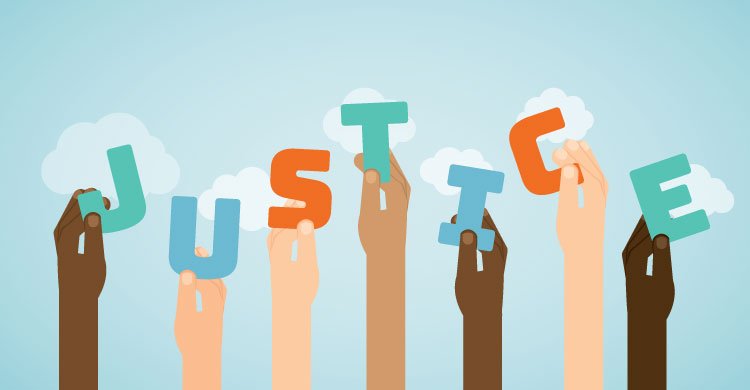 Racial Justice – Reading
Click HERE to read the "Tribute to John Lewis" that was published on the JustFaith website. Explore the website for information about other social justice programs.
"Open Wide Our Hearts" is a pastoral letter against racism issued by the United States Conference of Catholic Bishops (USCCB). "The persistence of the evil of racism is why we are writing this letter now." Click HERE to read this letter.
Click HERE for an article by Deacon Charles Williams, Director of the Office for Black Catholics in the Diocese of Richmond.
Racial Justice – Book Discussion
Join the conversation! The first book to be discussed will be Racial Justice and the Catholic Church, by Fr. Bryan Massingale. For details about meeting time and place, please contact Laurie at [email protected] or 804-794-0222.